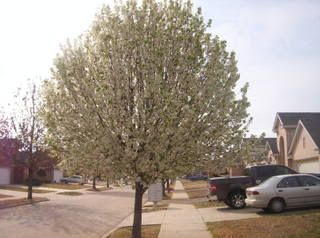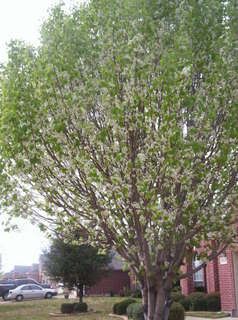 Attended two Tarrant County College plays over the weekend.
Rhinoceros
was just as silly as you'd think it would be, played by the cast of TCC NE supplemented by Dr. Tony Medlin, who's been acting since before most of the cast was born. The role of
Jean
went to Trent Meyer, who did a fabulous job of transforming from human to rhinoceros on stage. We found this play MUCH more enjoyable than the fare we'd attended at UTA the previous weekend. I would have thought it the most enjoyable play of the season, but …
Dames At Sea
, a delightful musical performed by the cast of TCC NW, stole my heart. The song/dance/satire moved along so smoothly that I forgot I was watching students; even the scenery was top-notch. My favorite moment, however, was watching Treeva Phillips sing while sitting on the edge of the stage about two feet from me. She's a cute little thing with a beautiful voice, reminding me of
Rowena
in
Mr. Holland's Opus
. Now that Spring has sprung, spring break trims down our local entertainment options. Is Spring in the air where you live? What are y'all doing for fun?